With so many styles and a variety of shades to chose from, finding the right one for your needs isn't a quick decision. Below we have gathered some expert advice and ideas to help you with the process! 
Light and privacy
How much light do you want/need?
Do you want the room to look bright and feel airy or snug and cozy?
Are you looking for something black out to ensure a good nights sleep or are you looking for a sheer to just filter the light?
Are the windows your covering on a door or a snug window?
All of the above factors and more should be considered when choosing a blind.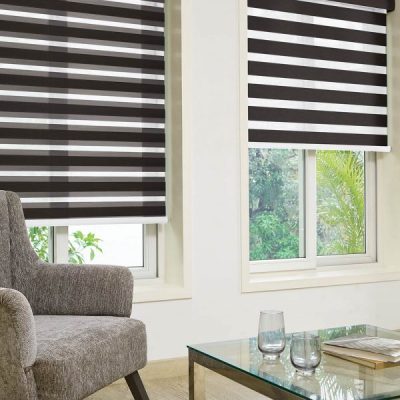 Your budget
Are you fitting a blind on the one window or the whole house?
This may determine wether you are looking to get a luxury wood shutter or a simple yet quality roller blind.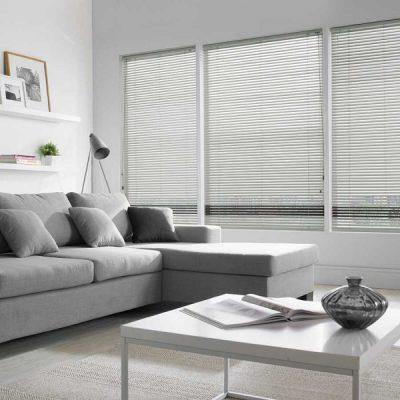 How much time and effort you're willing to spend cleaning
Blinds vary from style to style and so does the cleaning. Wether you get a textured fabric which could potentially soak up smells, to a PVC fabric in the bathroom. They all have their own individual remedies to be cleaned.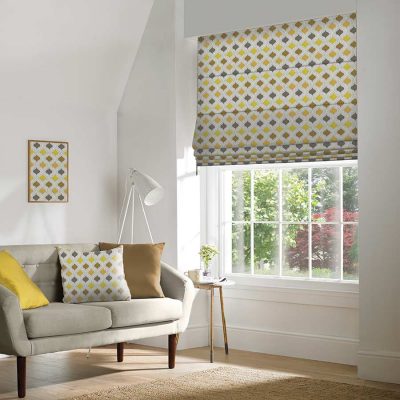 Your decorating style
Is it sleek lines, casual and comfortable, or historic? Bold colours or calm earthy tones? Whatever your style may be, the colour you choose could potentially transform your room.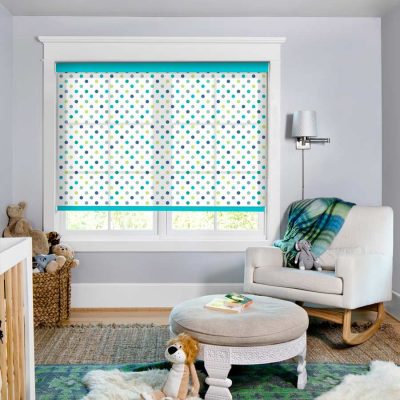 Safety
At Bolton Blinds, all of our blinds have child safety mechanisms in regulation with UK standards.